<> Fullstack Software/Web Developer </>
Work Experience

Front-end development of the FIA SDC mobile application using Vue.js.
Front-end web development for Enerfy Global Platform using Vue.js and TypeScript.
Working closely with the graphic design team through Figma.
Improved the FIA app appearance in collaboration with the design team.
Worked in solving performance issues with the FIA app with a team of three programmers and a QA tester.
Fixed bugs.
Performed regular update and maintenance routines.
Created a CO2 component for the purpose of calculating the CO2 emissions from the cars of the FIA app users.
Added various pop ups and swipers in the FIA app.
Added skeleton loaders for the FIA app.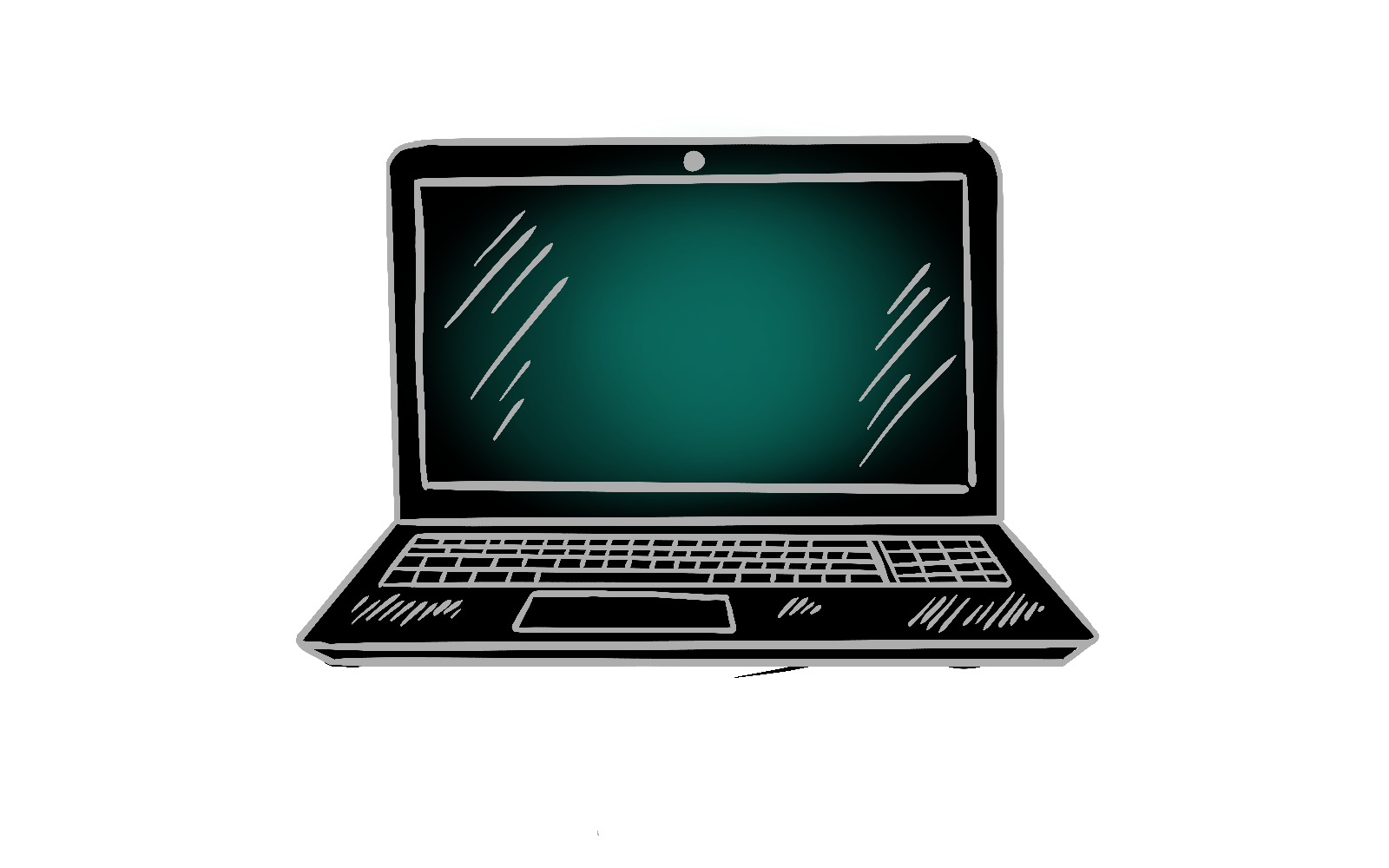 Web Developer
2020 - 2022
Worked closely with a Senior full stack developer, practicing my knowledge of programming languages like JavaScript, Vue.js and Laravel
Helping with front-end assignments for blog-spots and e-shops.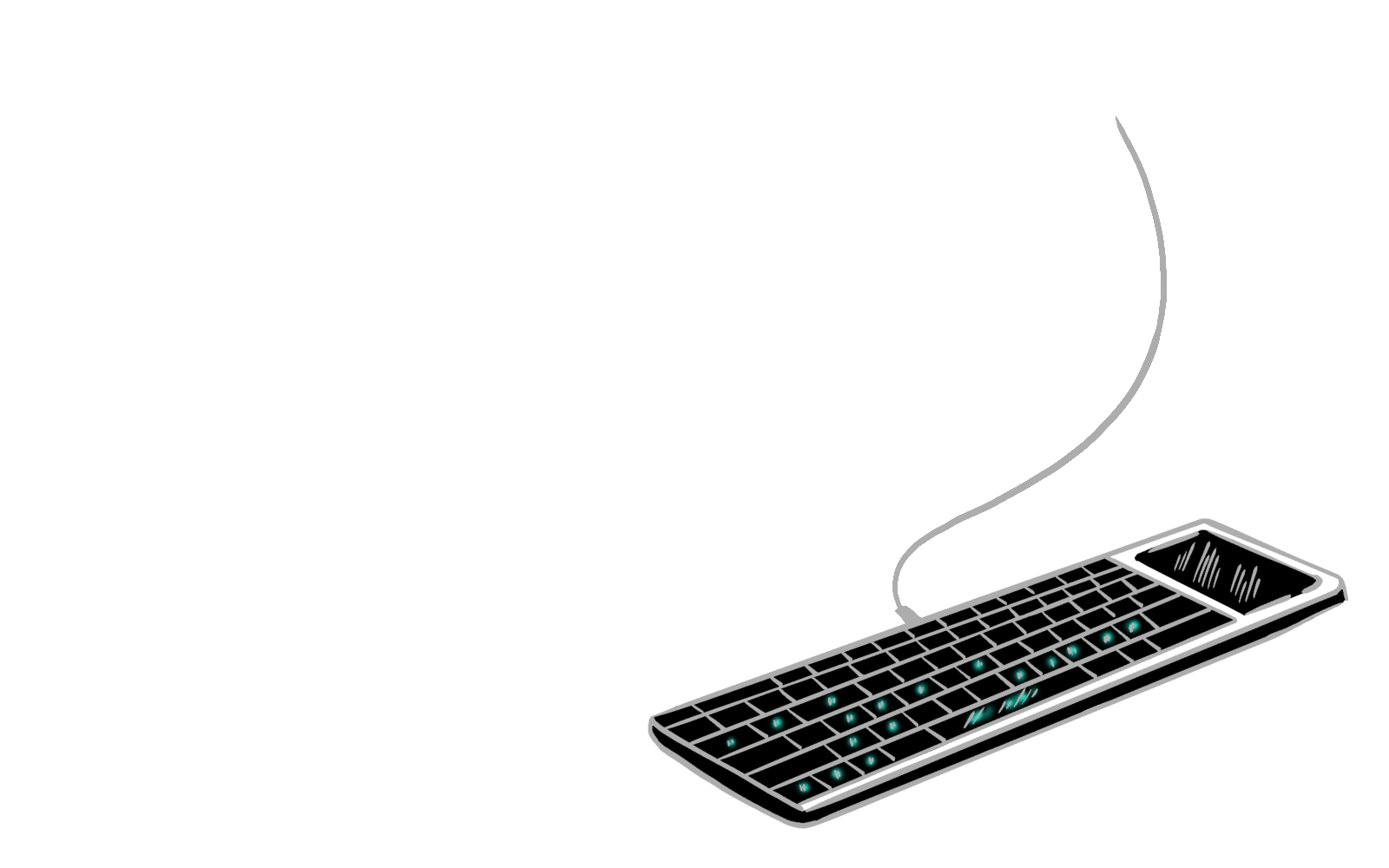 About Me
Who am I ?
My name is Gregorys Papatheodosiadis and I was born in Thessaloniki, Greece in 1991.
From a very young age, my father taught me how to use a computer. I got immersed in computer games and trying to understand how every individual program worked. I developed a passion for technology and innovation.
In my teen years I began working in a computer café where I was able to meet many people who shared the same passion for gaming as me. I still hadn't realized what career I wanted to follow but I always knew that solving problems, creating fun projects and being innovative were my advantages. I began producing hip hop music as a hobby in order to externalize my creativity. You can listen to my music here.
In my 20s a friend of mine inspired me to become a Web Developer. I felt like I found my calling and I spent years studying and at the same time working on small projects as a freelancer. Through my experience I finally decided that I want to focus on Front End development, developing beautiful UI elements and aesthetic pleasing components.
Here are a few technologies I've been working with recently: